As part of Ocean Power Innovation Network's activities, Scottish Enterprise, in collaboration with the Offshore Wind Cluster Builder, is hosting a webinar on Offshore Renewables, focusing on health and safety. This will take place on Thursday 20th January 2022 10:00 - 11:10 (BST)/11:00 - 12:10 (CEST).
The webinar will present Pict Offshore and Xodus, both from Scotland, and Neodyme from France.
Agenda:
Introduction to the webinar and the OPIN project (David Garcia - Scottish Enterprise)
Innovation and supply - a start-up's journey into Offshore Wind (Phil Taylor - Pict Offshore)
Offshore Health & Safety risks and mitigations (Simon Merland - Neodyme)
Human fatigue in the servicing of offshore wind turbines (Chris Lovell - Xodus)
Q&A
This event is open to OPIN members. OPIN membership is free to join for anyone one who is not already registered.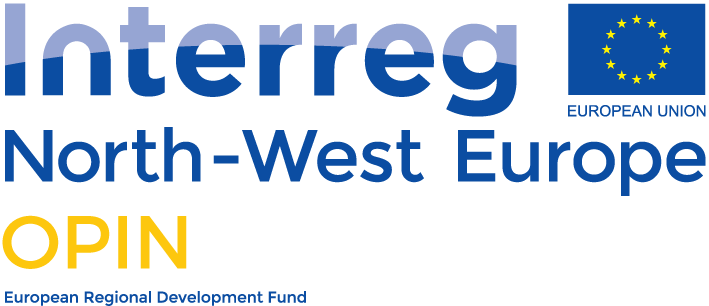 Event Information
20-01-2022 | 10:00-11:10
Venue Location
Online/Webinar
Free